For many decades now, wrestling has been a spectacle of both athleticism and theater. It takes two completely different forms of entertainment and melds them into something so uniquely compelling in its own right. Not only must a successful performer be physically capable, but they must also be charismatic and able to captivate an audience. However, in some cases, one may make up for in good storylines and charisma what they lack in mind-blowing skill. An example of this seems to be Dusty Rhodes. While he didn't quite have the ability to woo an audience with a technical and beautifully executed set of moves, he could work a crowd and a mic like nobody's business. His feuds with top heels kept him relevant and interesting. It is how he is best remembered.
Dusty Rhodes
I feel like we can see many examples of this in today's wrestling. We have so many teams that, as a group, are so intriguing and fun to watch. As a collective unit, their personas and narratives are alluring and entertaining. However, when separate units, they're true skill bubbles to the surface for all to see and it can sometimes be disappointing. I believe Roman Reigns is a good example of this. When The Shield was a unit, each team member brought something unique and exciting to the table. They were so fun to watch, the matches were mesmerizing. However, when they broke up and they each got an individual push, they could no longer fall back on the safety of a group. Roman Reigns was the powerhouse of The Shield.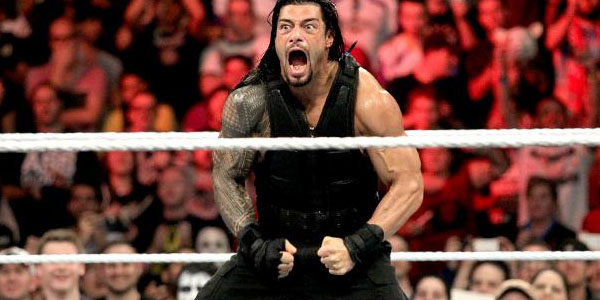 Roman Reigns
During tag team matches, he was always saved for last. The anticipation that built up throughout the match was almost unbearable. And when they would finally tag him in, the crowd would lose it as he speared or Superman-punched his foe. But once they were no longer one unit, Reigns could no longer hide behind his brothers. He was front and center stage with his set of four moves.
Now that might have been the end of Reigns if it wasn't for one thing – people still freaking love him. Everything from his entrance to his intimidating presence to his growling speeches. He has a presence that sells, and it sells well. Like Dusty Rhodes, he may have a limited skill set in terms of moves, but he has the demeanor to make it work. And I think that's part of why wrestling is so interesting; you may be an average Joe physically, but if you've got the chops to sell yourself and to entice an audience, then you may stand a chance.